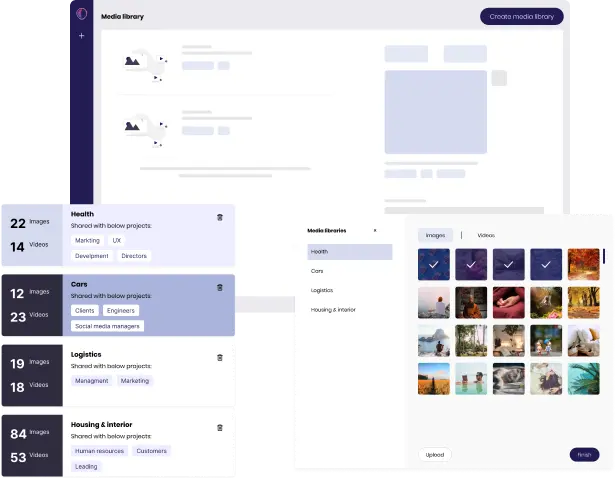 Optimize media utilization through media libraries.
Organize your media assets in one location and reuse them across multiple social networks and campaigns.
Get started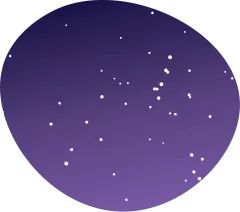 Access your media from anywhere.
Upload your images and videos to Socianis media libraries and access your media assets from any workstation.
Get started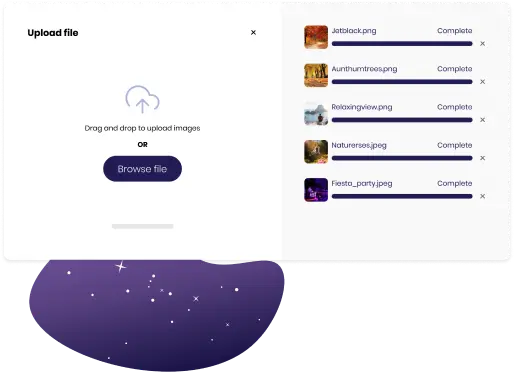 Only repeat yourself once.
Prevent uploading duplicate media in several locations and fully utilize reusing media assets across multiple social media channels.
Get started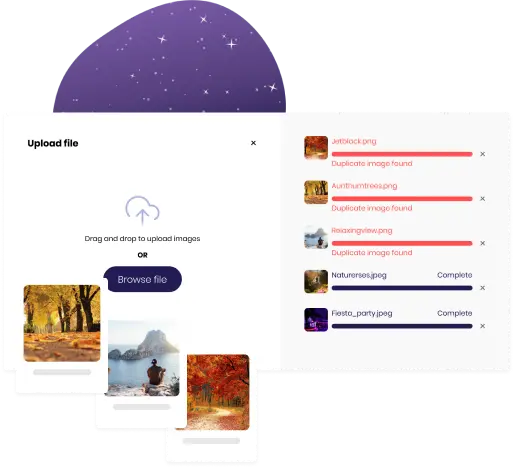 Share your media assets with other team members.
Create media libraries for your team and allow other members to effortlessly share their images and videos before posting content.
Get started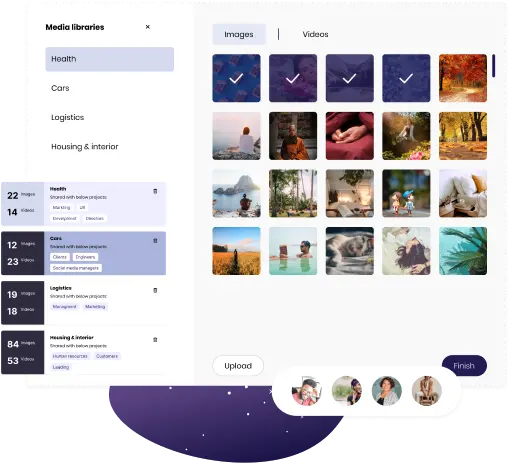 Frequently asked questions
A media library is a feature that allows you to store, organize and manage your media files such as images and videos, to facilitate you with a centralized storage where you can access and utilize your social media content for social media posts and campaigns.
How can I upload and organize media files in the media library?
Socianis offers a trivial interface where you can upload media files directly to the media library. They will be organized depending on the projects that are linked to the media library. This makes it easier to categorize various media library assets.
Can I store and access different types of media files in the library?
Yes, with Socianis you can upload various types of image and video types. Allowing you to have a diverse set of media assets readily available to be utilized for social media content creation.
Does the media library support file organization and tagging?
Yes, Socianis offers project based tagging capabilities for media libraries to organize your media assets, promoting efficient management and organization of your media files.
Can I search and retrieve specific media files easily?
Absolutely, you can utilize project tagging to locate your media files quick and efficiently, without having to scroll through an extensive collection.
Can I edit or re-size images directly within the media library?
Yes, Socianis offers image editing capabilities to allow you to make quick adjustments to your images without the need for any external editing software.
Does the media library offer any collaboration features?
Yes, any member that is part of a team and also part of a project that is linked to a media library, can utilize any media asset within the library for content creation.
How secure and scalable is the media library in terms of storage capacity?
Socianis uses Backblaze, a cloud backup and storage solution, to utilize secure, scalable and fast storage capabilities to accommodate growing media needs.